Get notified on new insights from our educators.
Be the first to know about new Corporate Education thinking to build or refine your Learning and Development function with the tools and knowledge of today's industry.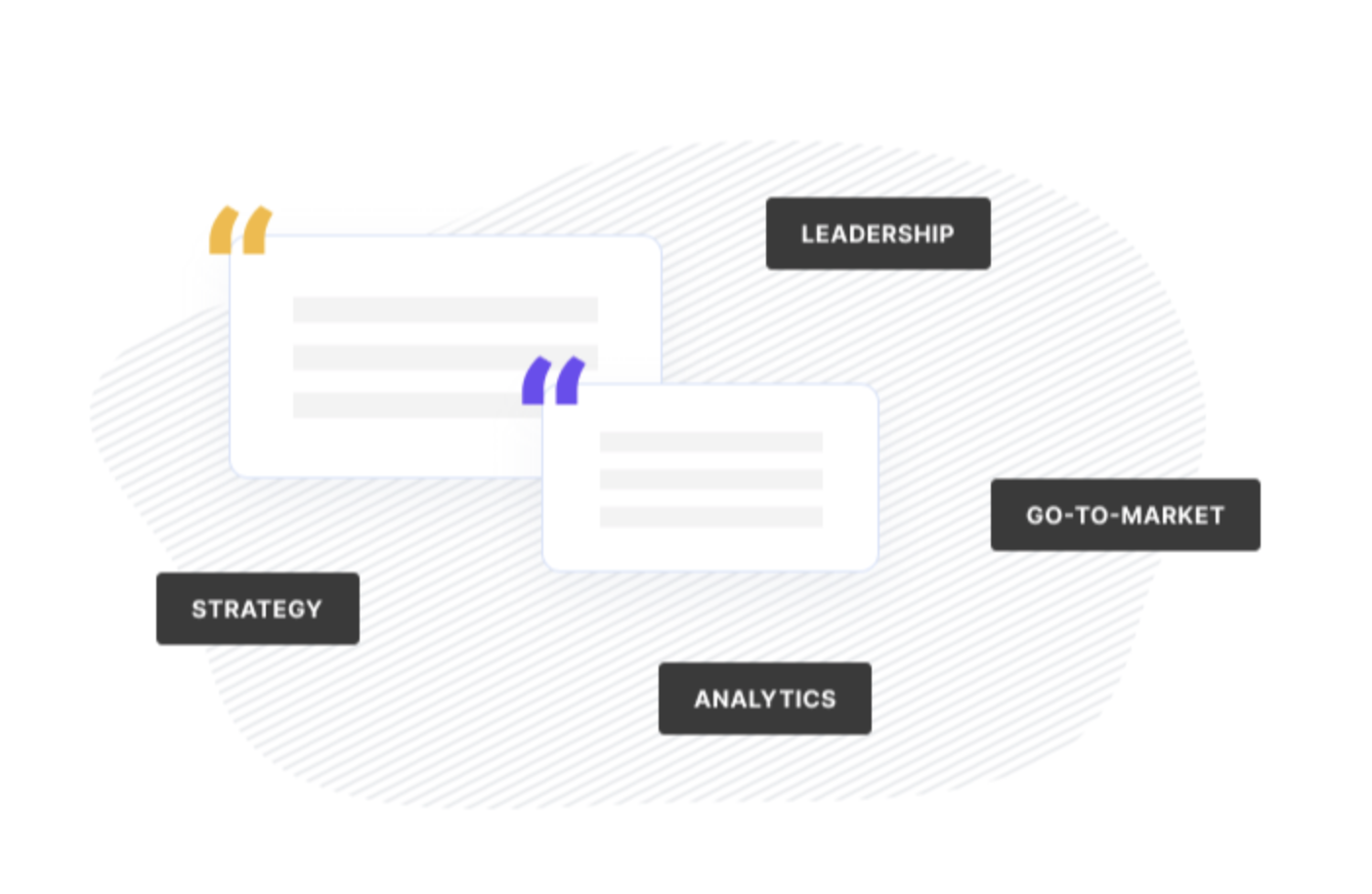 Leadership
The best leaders don't stand above the crowd and dictate. They are the first among equals
Leadership
Website Blog Article posted by Andy Lopata on The Faculty Club.