We exist to decentralise and democratise corporate education.
The Faculty Club's mission is to build the world's best network of educators. Our model benefits organisations and educators alike.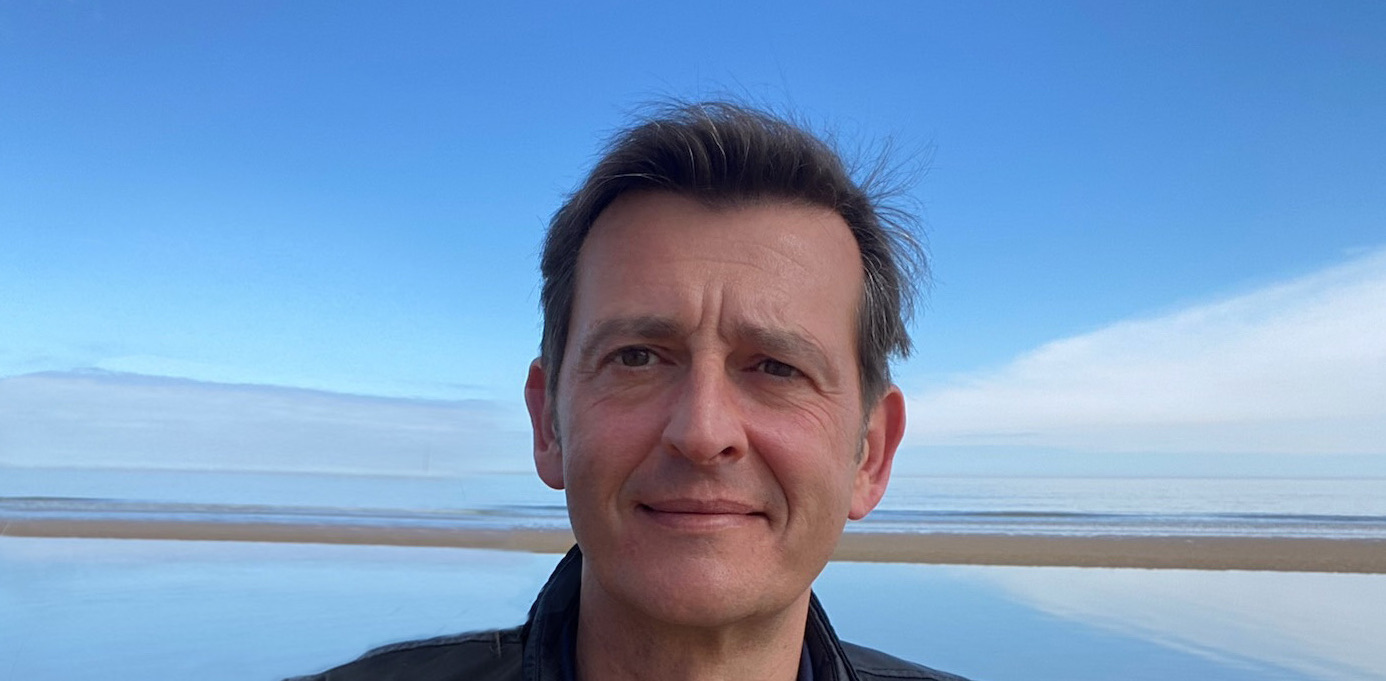 Marcos Gorgojo is the founder of The Faculty Club and former Director of Faculty at Headspring Executive Development, by The Financial Times & IE Business School.

As Director of Faculty, Marcos led the Global Network of educators at Headspring Executive Development. He vetted over 1500 educators and has worked closely with more than 400. Marcos defined recruiting strategies, performance management systems, training and development of educators and managed the assignment process of educators to programs, projects and clients, ensuring adherence and consistency to program delivery standards. With a passion for connecting educators' practical research and tools with clients' needs, Marcos supported commercial development teams with diagnosis and program design best practices.

Previously, as Director of International Projects at IE Business School, Marcos designed and delivered executive education programmes for over 3,000 students worldwide.