Corporate Education.
Decentralized.
The Faculty Club is the world's first online platform for Corporate Education.

We help your organisation find the educators you need right when you need them.
As an Organisation, find and engage with the right experts for your needs
Over 1,500 educators vetted

Business school professors, consultants, industry experts, executive coaches, facilitators and learning specialists from all continents

Make your budget go 3x further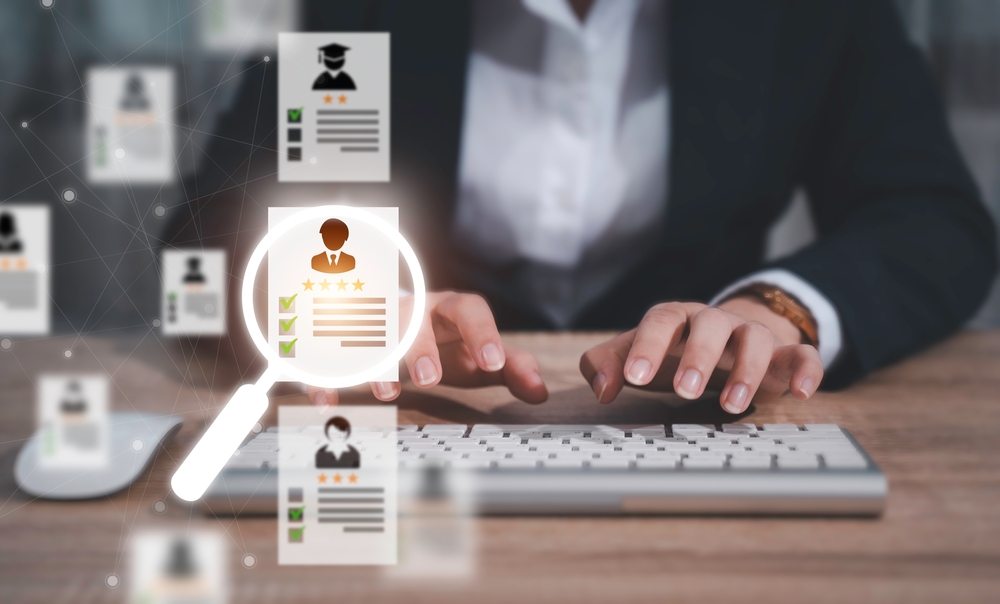 CONNECT
With a carefully vetted network of world-class educators, executive coaches and industry experts.
SAVE TIME
Through our easy-to-use platform design, enabling you to search for and connect with educators in seconds.
ACCESS
The most appropriate experts for your organisation, no matter your size or experience. The Faculty Club provides an advisory network for your on-demand use anytime.
START IMMEDIATE COLLABORATION
Increase your efficiency. We build the platform for you to make the right connections. Avoid endless meetings with legacy providers; you know your organisation's training and development needs: share them with the network and receive immediate solutions.
YOU WILL BE IN CHARGE
Looking to improve your people's skills? Motivate your teams after a complicated year? Find exceptional speakers for your events or maybe search for on-demand business advice? You will discover new experts, there are no constraints to the educators you see or have access to. Talk to our educators today.

SITUATION
Mindset and Santander required a global network of educators to train and develop the bank's Top 2000 executives.
SOLUTION
The Faculty Club vetted, briefed and trained the most appropriate educators of the network
IMPACT
Training delivered over six months. Program satisfaction over 4.8/5. Significant savings compared to legacy providers.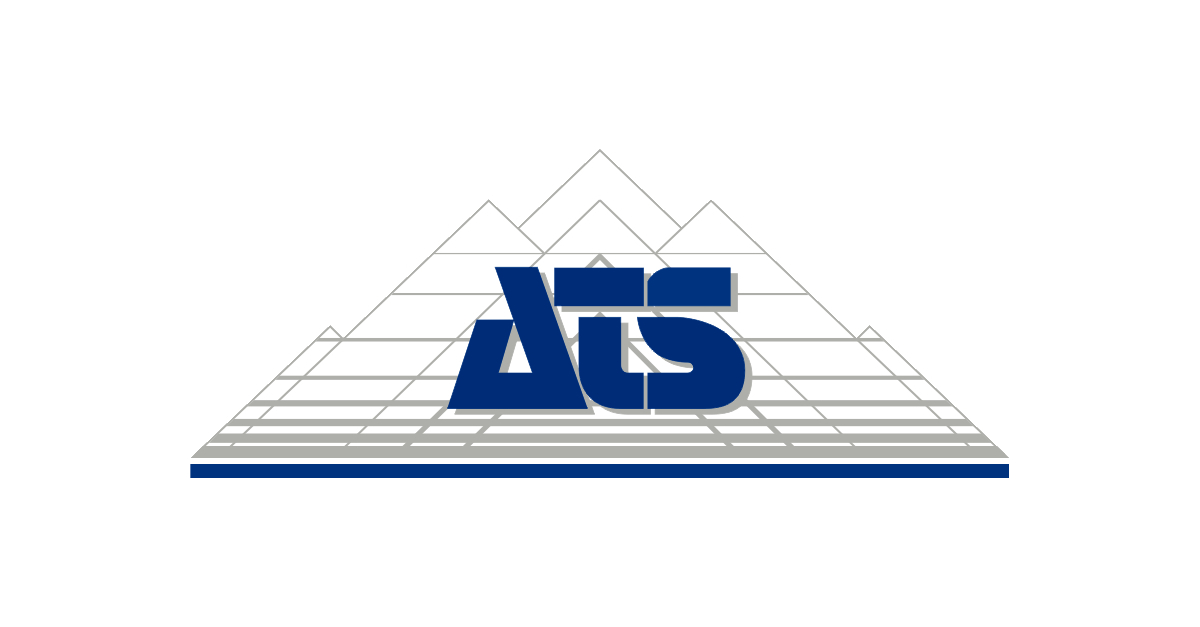 SITUATION
ATP Global required an inspirational educator to bring teams together after the pandemic.
SOLUTION
The Faculty Club proposed a carefully design intervention to address such challenge and foster team's engagement.
IMPACT
The entire company is now aligned. The employee engagement survey showed a 25% increase in belonging.
"I find The Faculty Club an invaluable network - connecting faculty with organisations. Working directly with an organisation allows me to gain a complete understanding of their needs so my training is much more impactful. This was key for me to participate in Santander's most aspiring programme for their top executives."
"The Faculty Club enabled me to speak directly to Santander Bank and quickly understand their needs for their top executives. I had the privilege to present the opening keynote, aligned with their aspirational view of the future. The Faculty Club feels like the future of executive education taking shape today."
"Working with The Faculty Club has enabled me to work directly with organisations without the micro-management and politics that sometimes gets in the way of great work. Marcos Gorgojo has excellent knowledge and expertise of executive education and I recommend that other educators try this route to market."
As an Educator, find and engage with the right clients for your expertise.
Become the protagonist.
What if clients could reach out to you directly? No intermediaries, just you and your client. Do not wait all day for an engagement to happen.

We help you get more recognition for your work. Share your models and frameworks with organisations.

Showcase new research and methodologies to peers and clients within The Faculty Club. We will share it with the world.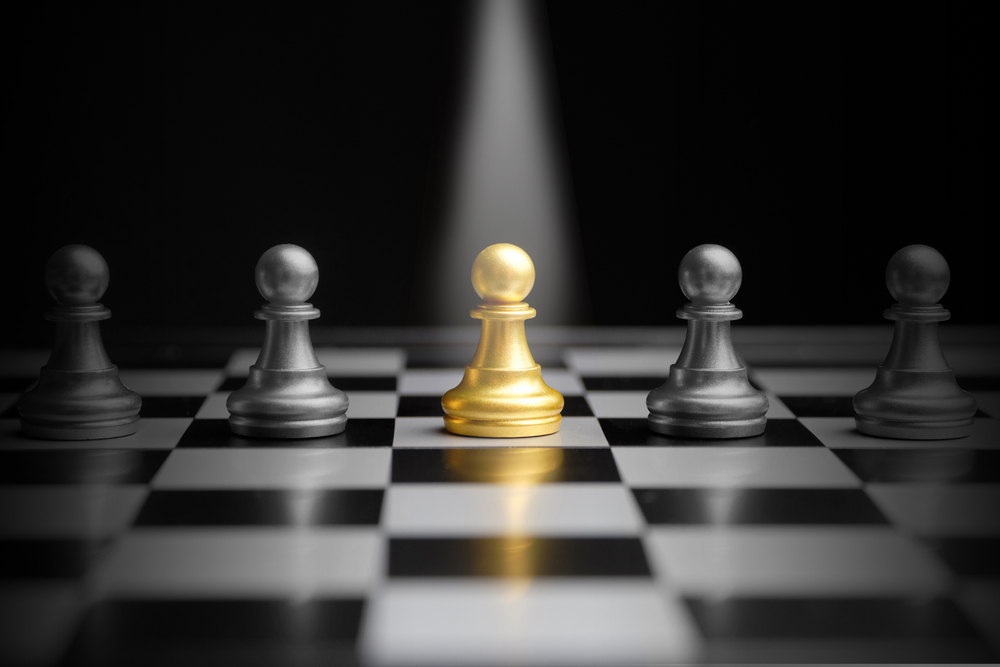 "The Faculty Club (TFC) is an exciting new concept in executive education, one that enables commercially-minded academics to raise their profile within the business world globally. TFC's unique approach is agile, flexible and offers a tailored response that matches academic talent to management development needs. Marcos Gorgojo, the brains behind TFC, not only has significant blue chip experience in this space but also brings a highly personal touch through care and concern for both his corporate clients and network of educators, with a passion to open up the market for executive education for the benefit of all."